Response Time Is Key – SERVPRO of Santa Cruz Can Help You Be Prepared
10/5/2020 (Permalink)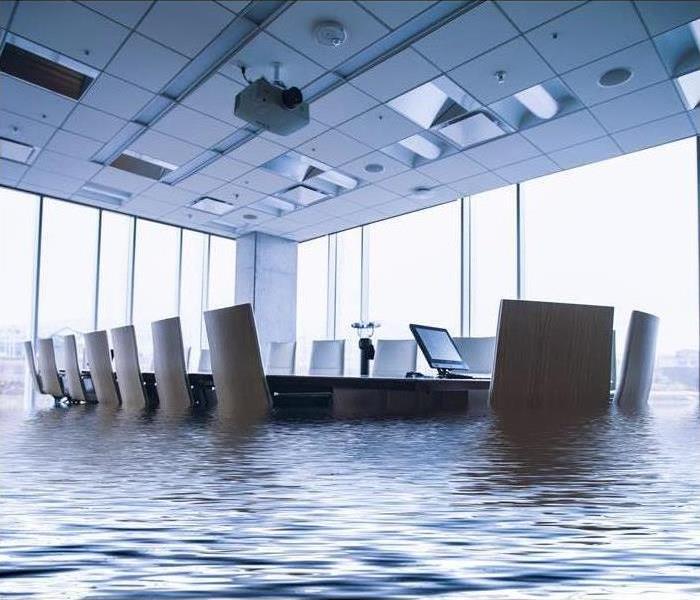 Don't be stuck without a game plan when disaster strikes - Call SERVPRO of Santa Cruz today and plan ahead!
SERVPRO® of SANTA CRUZ is prepared to dispatch to your property damage 24/7. Day or night, we're ready to jump into action when emergencies affect your business. We can also assist your company create an action plan before disaster strikes so you can feel confident and prepared to handle any future damage. Our Emergency Ready Plans (ERPs) compile information on the layout of the building to ensure specific and strategic steps will be taken in times of need. Responding rapidly can directly affect how quickly you can get back to business-as-usual after water or fire damage. SERVPRO of Santa Cruz understands that limiting damages and disruptions to normal business operations is a high priority; we are Here To Help® you keep your doors open.
Call our office today to discuss how we can help your business be prepared, 831-457-1997.